BOOKLETS AND FIGURINES
The kit can be used as 1) a self-help tool, 2) as a psycho-developmental learning program at schools, and 3) part of an intervention with children who needs help with mental health issues. In the third option, the material is combined with a few individual or group-based consultations given by health workers. The Helping Hand - Happy Kids material is invented by psychology specialist Solfrid Raknes, and developed in collaboration with a broad and highly professional reference group. BTO commercialized the concept through a license agreement with Gyldendal in 2007. This version of Helping Hands – Happy Kids is a pilot version made for research by Solfrid Raknes and Joe Himle, University of Michigan, School of Social Work.
Anna has to give a presentation at school, but she's worried she won't be able to speak a single word. She's afraid that she'll start crying and the whole presentation will be a disaster. She is considering whether she should ask her teacher if she can skip the presentation…or maybe just drop out of school instead. Can the First Aid Kit help her?
The "Helping Hands – Happy Kids" toolkit teaches children and adolescents basic principles of the cognitive behavioral model for helping people improve how they feel, think and live their day-to-day lives. The methods they will learn can be used in any difficult situation they encounter. The main idea is that everyone can learn to live better by taking control of their thoughts and behaviors in situations where emotions run high.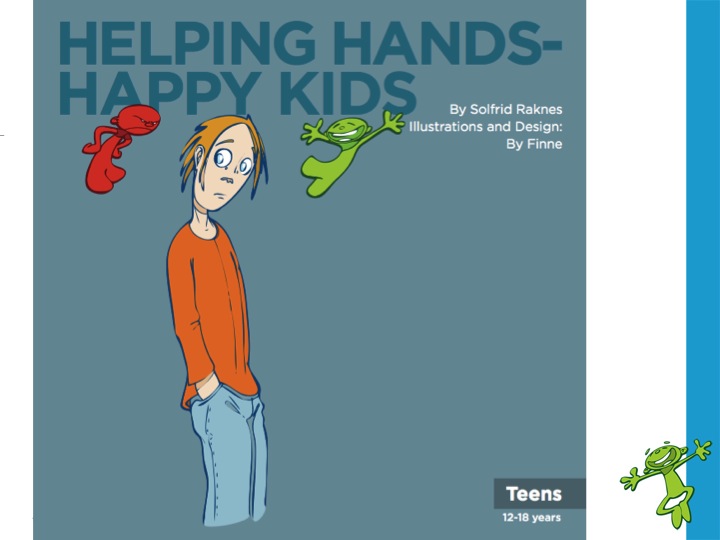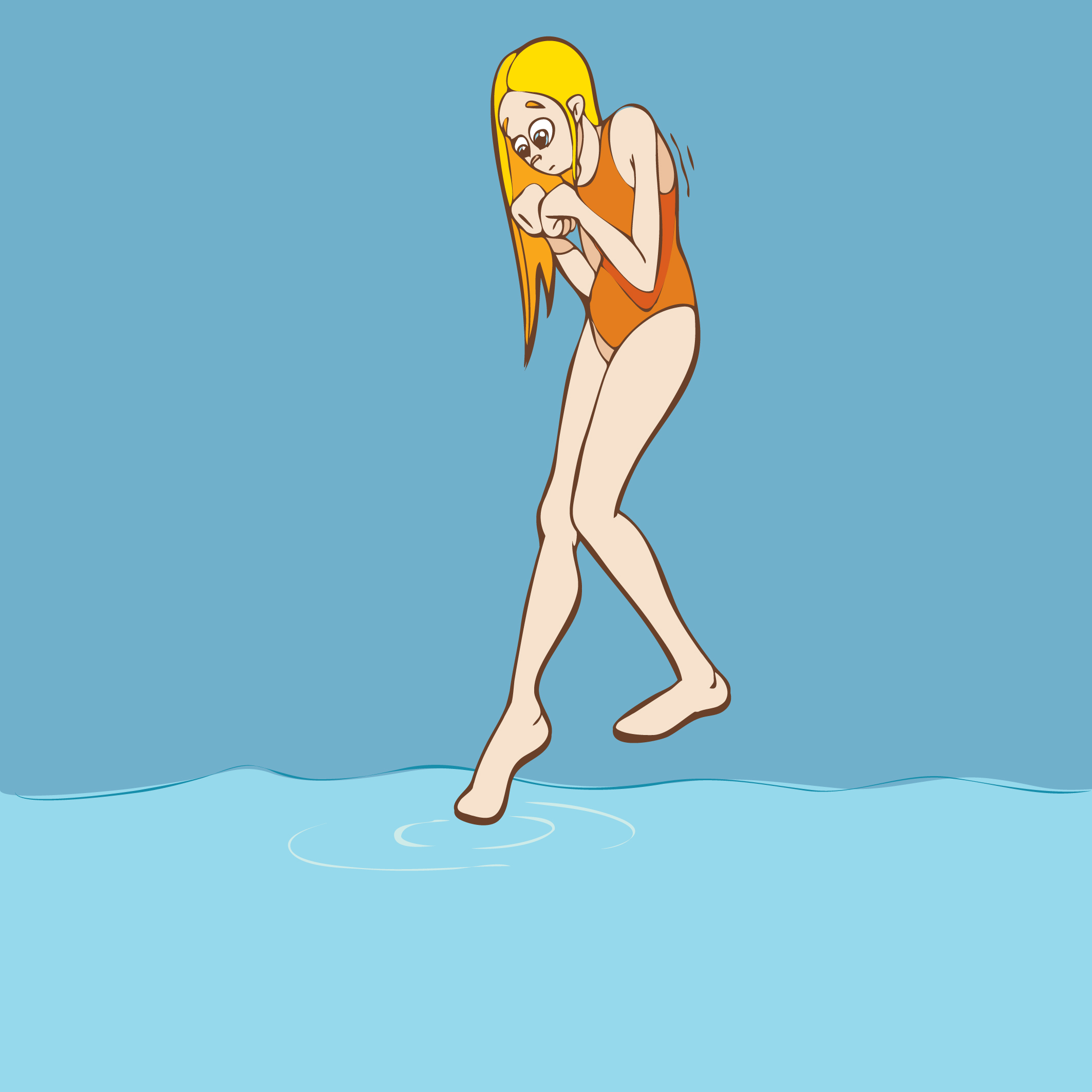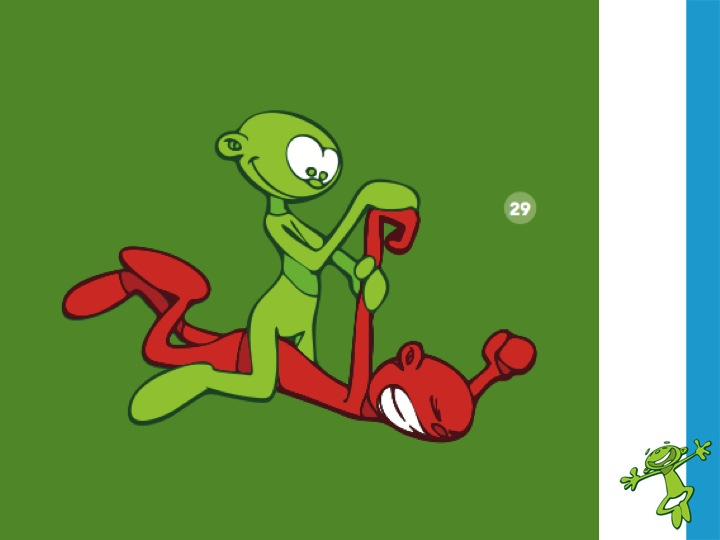 solraknes@gmail.com +47 416 17 343