13 – 18 YEARS
THE HAPPY HELPING HAND: A GAME FOR LIFE SKILLS Available in Arabic, Norwegian, English and French
Learning through gaming is safe, fun and has the potential of improving access to psychosocial support!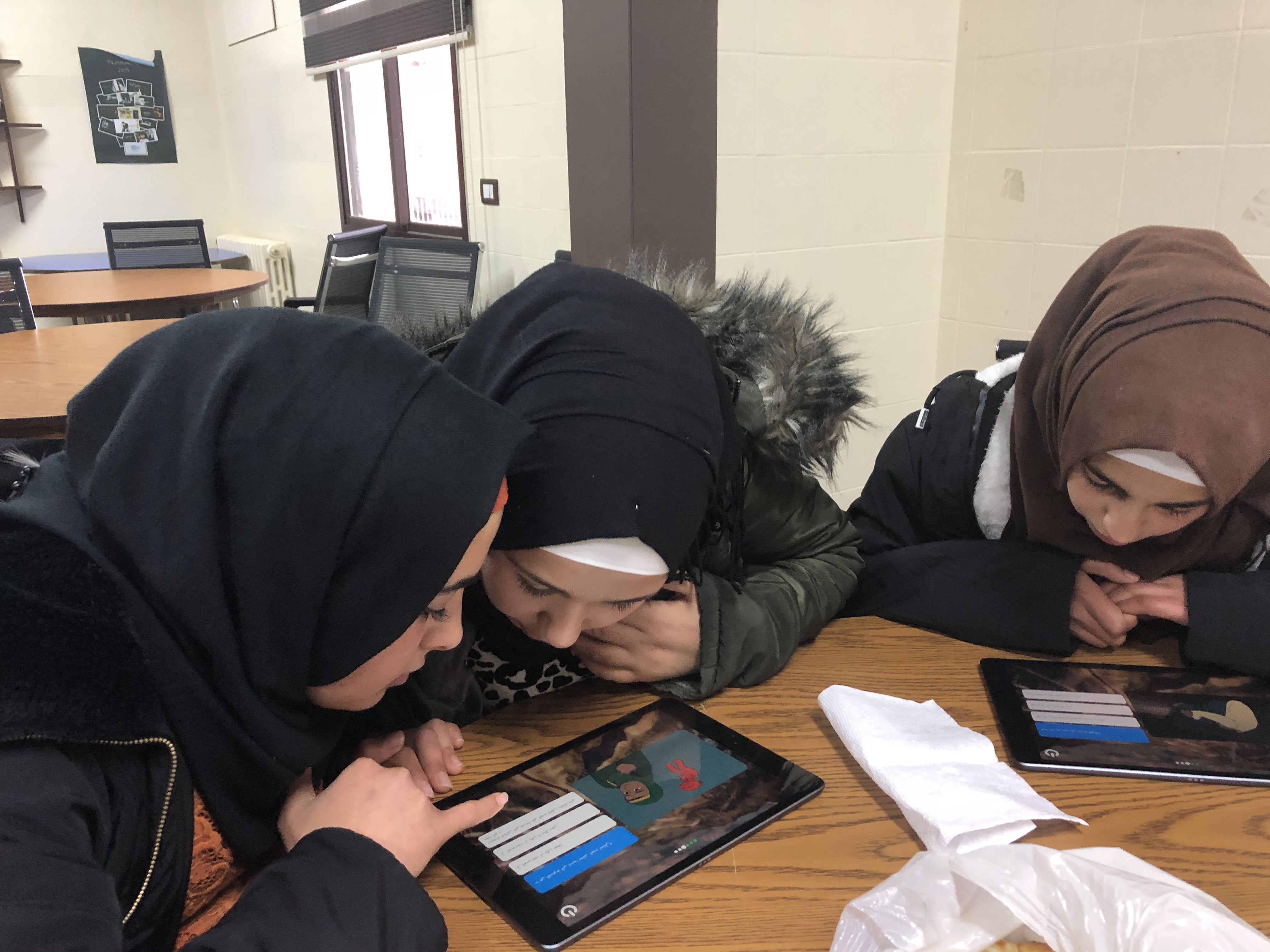 In The Helping Hand the gamer helps a friend to master emotional challenges, such as fear of giving presentations, dealing with criticism, suicidal thoughts and bad memories. The game can be used as pure self-help, or in blended learning in groups, or in full classrooms.
The game is based on an award-winning evidence-based method developed by Dr. Solfrid Raknes and collaborators, and associated with higher social and emotional skills.
120 minutes of digital game for students
10 sessions of psychological support
34 page session-by-session manual for teacher/PSS staff
How to use The Helping Hand game
Download the Helping Hand game 
Download the teacher manual
Choose what scenario to start with, and make and introduction to the group/class about that theme. Let the adolescents play individually or in groups for 10 – 20 minutes. Facilitate activities and discussions based on the manual. 
Brief about the game here
Download the Norwegian teacher manual here, and the Arabic teacher manual from the Arabic part of this webpage. 
FEEDBACK FROM USERS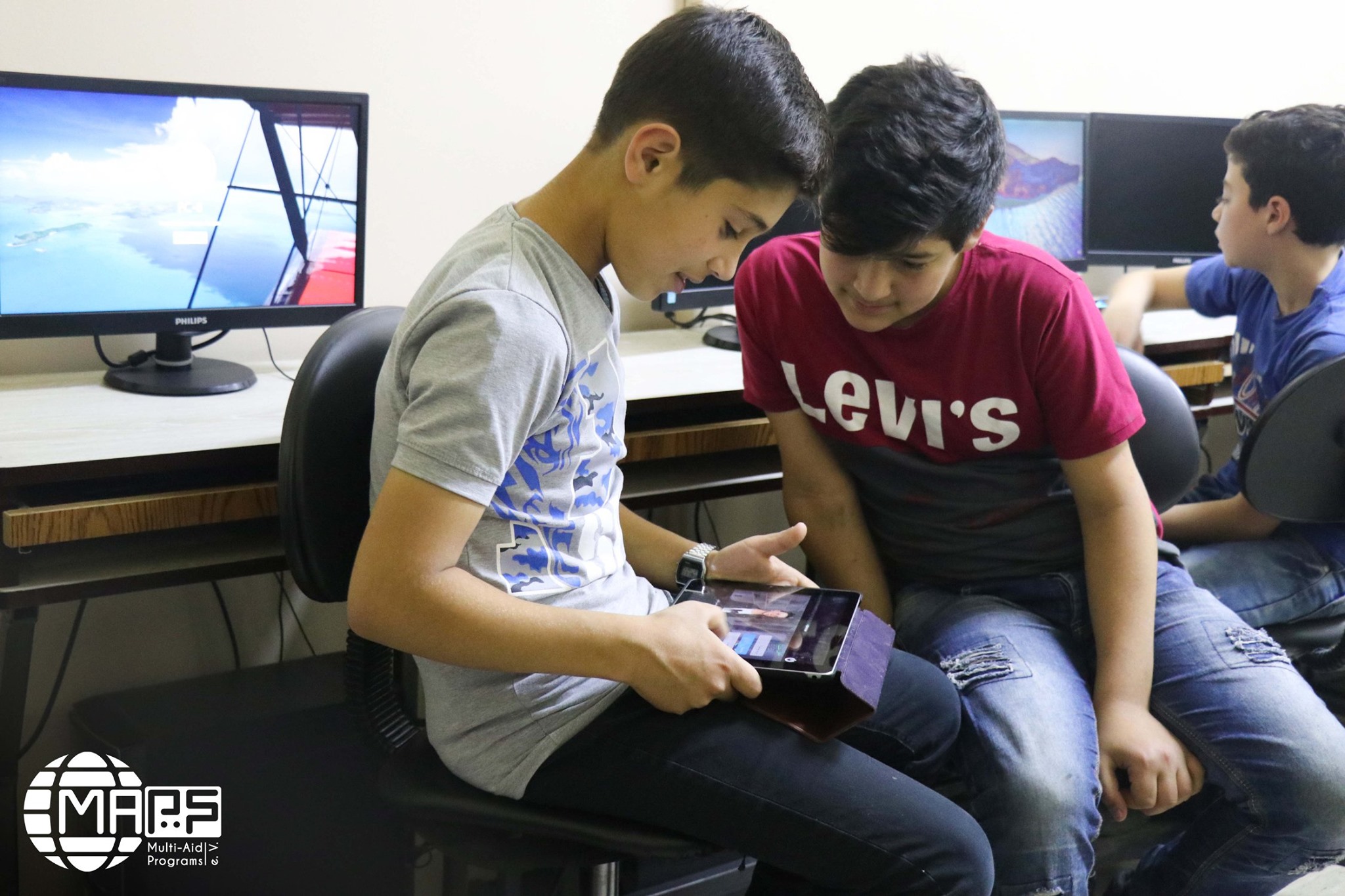 This game changes the way you think.
Boy 13 years, Lebanon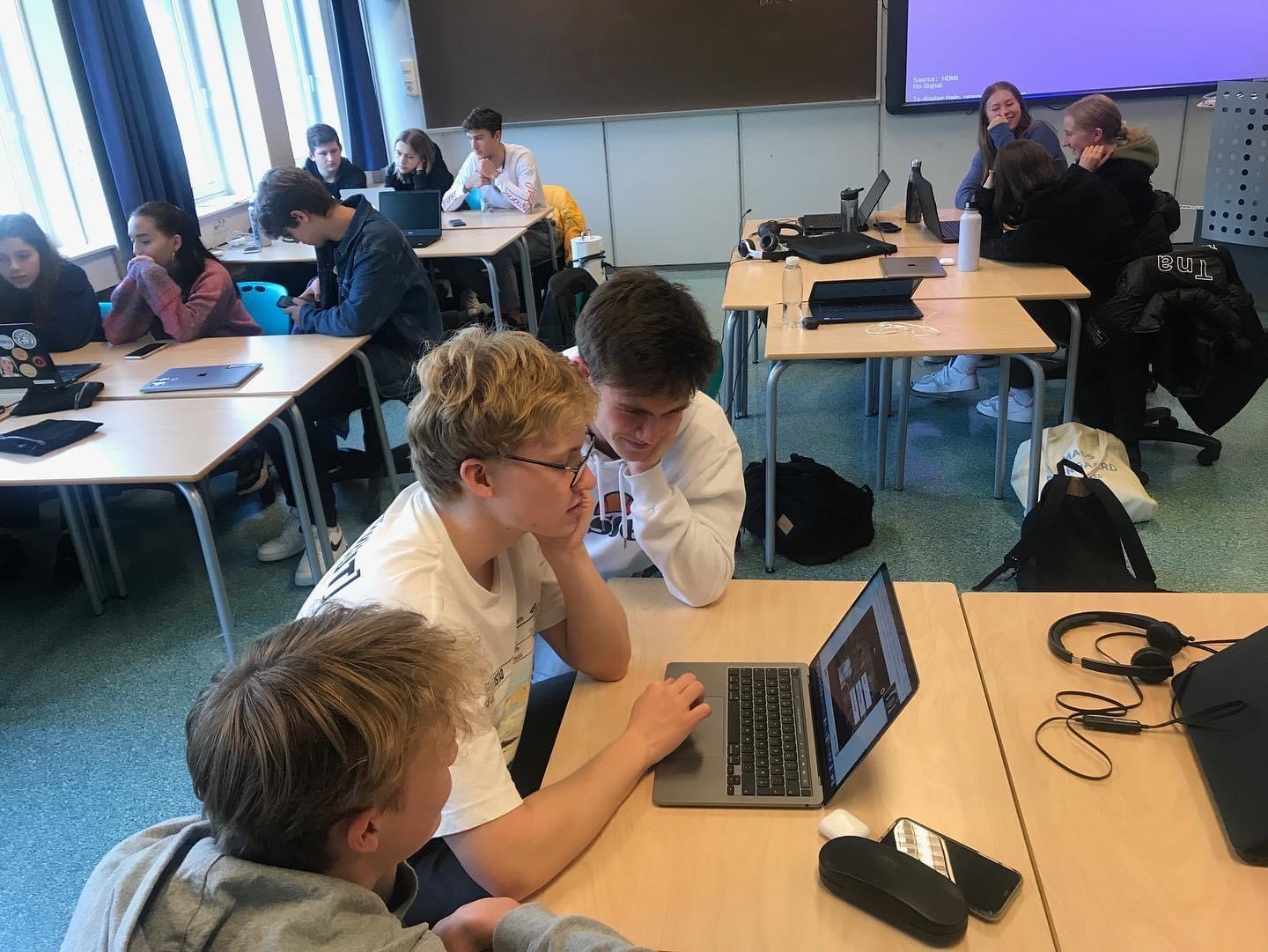 The game taught me how to help friends in hard situations. 
Boy 16 years, Norway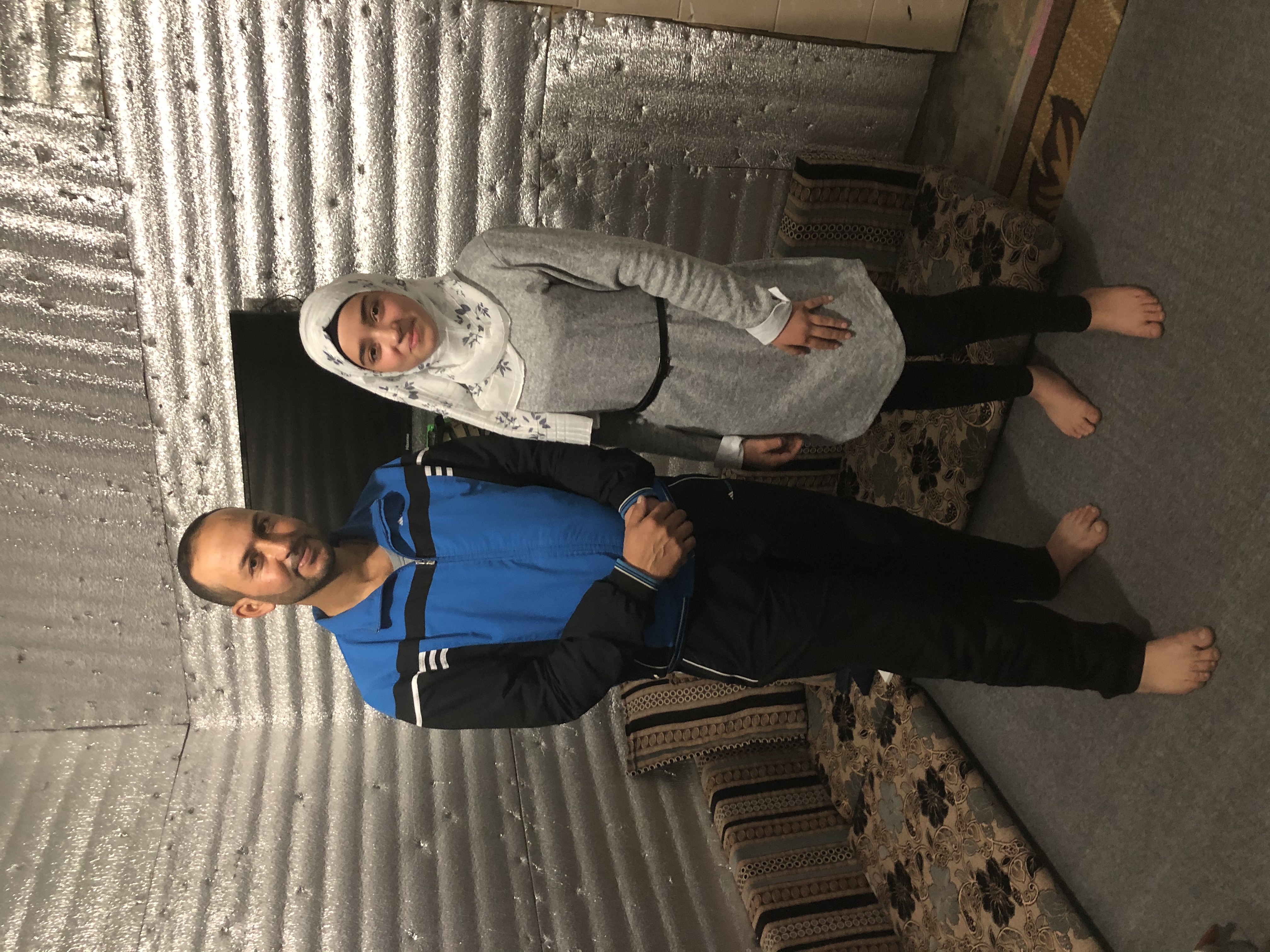 I will recommend The Helping Hand to all my friends!
Syrian girl, 13 years, Lebanon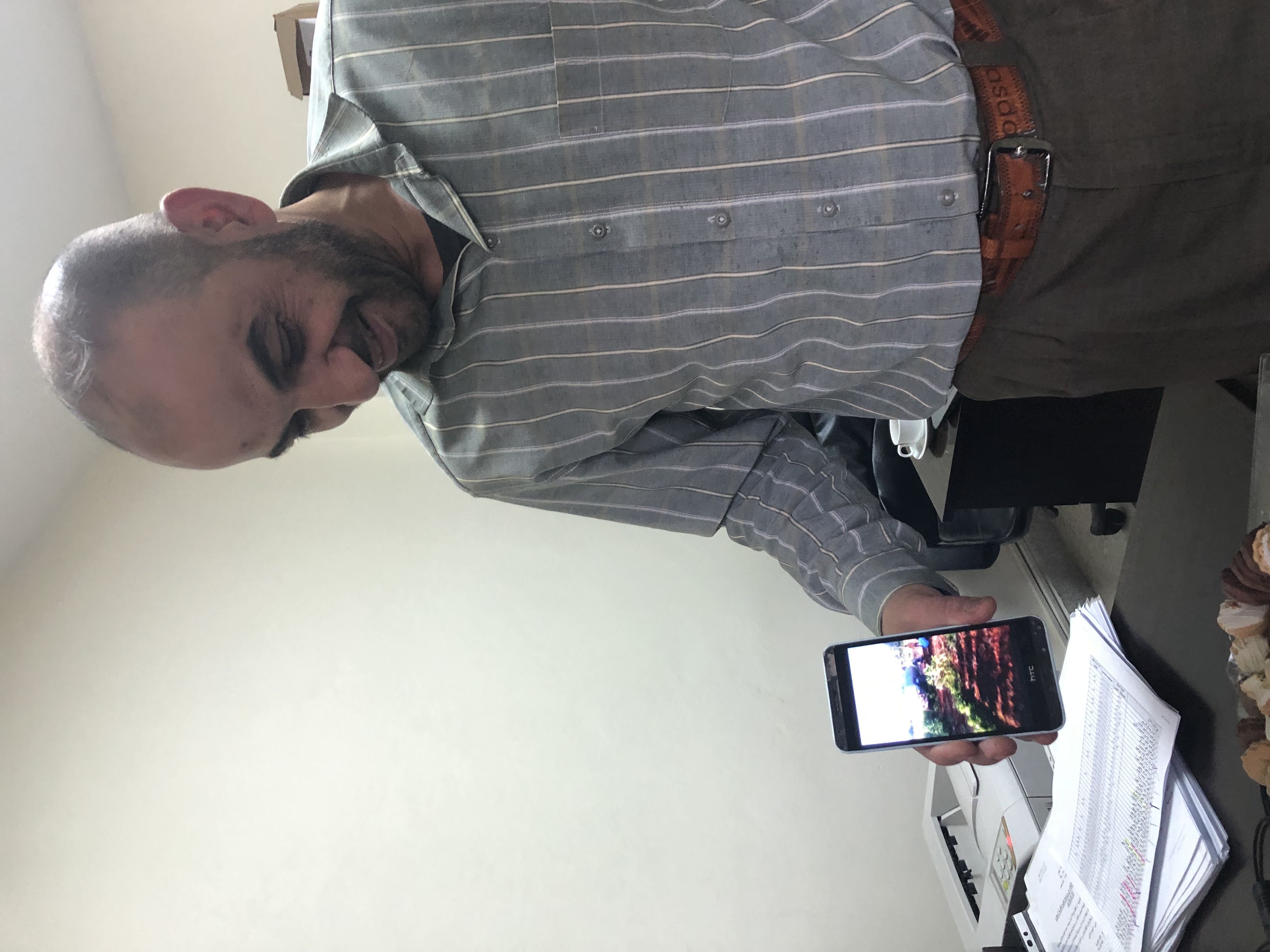 Many teachers are not accustomed to talking to students about serious and emotional topics. Helping Hands have made such conversations normal. I found that both teachers and students become more comfortable while working on it.
Mr. Moataz, Educational Manager in MultiAid Programs, Lebanon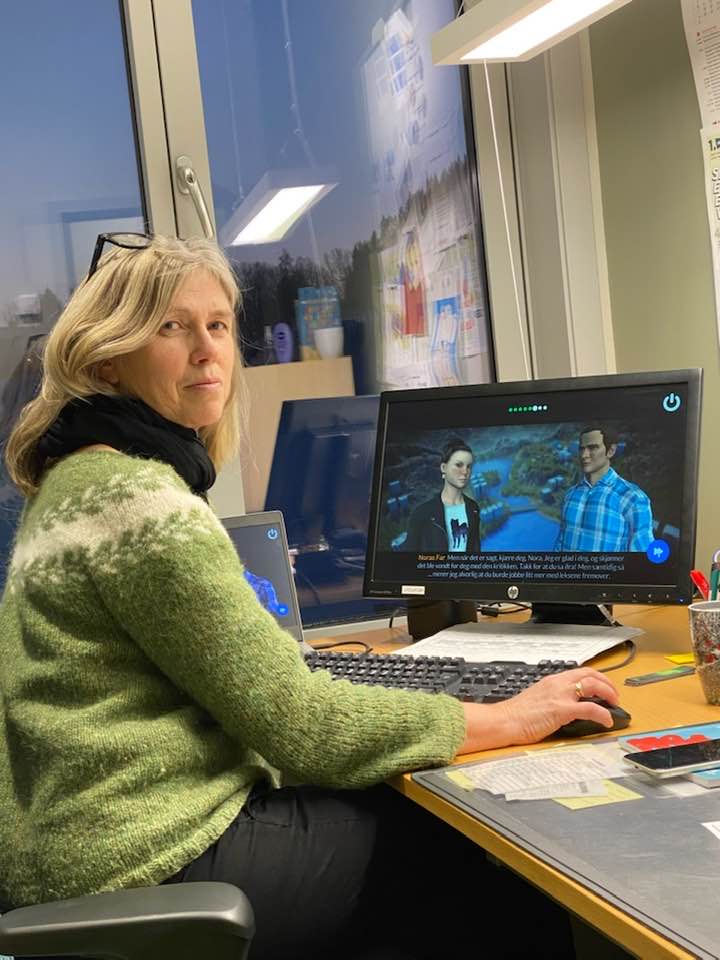 We use The Helping Hand programs in all our schools. It is helpful for both students and teachers!
Gunnhild Kaldahl, Project Leader, Namsos, Norway
Watch the first responses on the Helping Hand game from Syrian adolescents in Lebanon here.
Watch the launch of the game from June 9th 2020, with the Norwegian Minister of International Development Dag Inge Ulstein, Dr. Fadi AlHalabi from MAPs, Dr Kamel Braham from The World Bank and many more here.
Read about user involvement in developing the game here
The gaming app is developed by Raknes in partnership with Gyldendal (publishing), Attensi (gaming technology), Multiaid Programs and the Syrian American Medical Association in Lebanon. The project is part of NORADs Vision 2030, funded by Innovation Norway.
References
Al-Khayat AM (2021): Digitalized Psychosocial Support in Education. Exploring the impact of the Happy Helping Hand app for displaced Syrian adolescents in Lebanon. Master's thesis in International Education and Development Faculty of Education and International Studies Oslo Metropolitan University. 
Haugland B., Håland Å., and Wergeland G. (2020). Effectiveness of brief and standard school-based cognitive behavioral interventions for adolescents with anxiety: A randomized non-inferiority study. Journal of the American Academy of Child & Adolescent Psychiatry. https://www.jaacap.org/article/S0890-8567(20)30001-0/fulltext
Raknes S (2020). The Happy Helping Hand used by Syrian displaced adolescents in Lebanon: a Pilot Study of Feasibility, Usefulness and Impact. White paper. 
Schuler, B.R. and Raknes, S. (2022), "Does group size and blending matter? Impact of a digital mental health game implemented with refugees in various settings", International Journal of Migration, Health and Social Care, 18, 83-94. https://doi.org/10.1108/IJMHSC-07-2021-0060
Townsend, D., Raknes, S., & Hammoud, M. (forthcoming, Oct 2022). Psychosocial support for Syrian refugee youth: Comparing delivery modes of a digital mental health game. In S. Moeschberger & L. Miller-Graff (Eds), Psychological Research on Violence Against Children: Towards Building Cultures of Peace. New York, NY: Oxford University Press.