DIGITAL
HAPPY ANTS App in English, Norwegian, Arabic, Sápmi and Spanish, all platforms.
WHAT IS HAPPY ANTS?
Happy ants is a digital game made to help the child to develop knowledge and skills in how to comfort, support and encourage oneself and other people when the feelings are strong and difficult to handle. Happy Ants is based on the cognitive behavioral model, which has been proven effective to prevent mental health problems.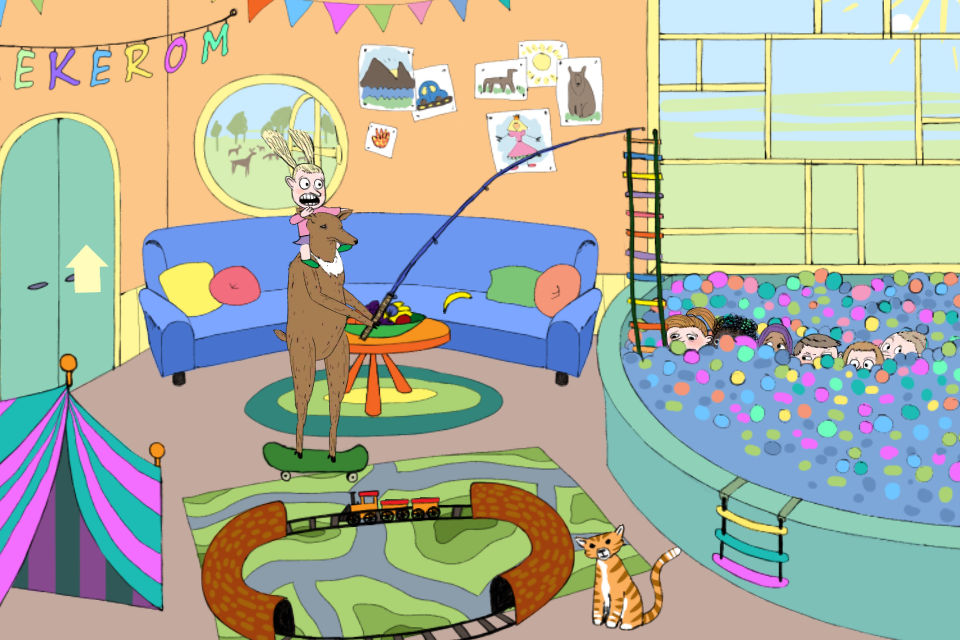 CHILDREN ABOUT HAPPY ANTS
"Cool app! Can I try one more time?"
"Look how scared Red has made that girl! She has to listen more to Green!"
 TARGET GROUP
Children 4 -7 years
Children together with parents and other adults who care
PURPOSE
Experience coping and fun
Improve language for feelings
Stimulate curiosity on thoughts and how thoughts
Understand more about comfort and support
Discover that anxiety will reduce if the trigger-of anxiety is not dangerous and examined
Encourage friendly and supportive inner dialogue
Encourage empathy
Promote dialogues about feelings and all sorts of thoughts
LANGUAGE: Norwegian, Sami. Arabic, Spanish and English
FACTS ABOUT HAPPY ANTS
Happy Ants is a Norwegian digital game, an App, made with support from the Extra Foundation of Health and Rehabilitation to the non-profit organisation Voksne for Barn. The projectleader, psychologist Solfrid Raknes has earlier made the prize-winning CBT-material Psychological First Aid Kit. The main goal when developing Happy Ants has been to develop health promoting material tha invites children and adults to play and talk together about feelings and all kind of thoughts.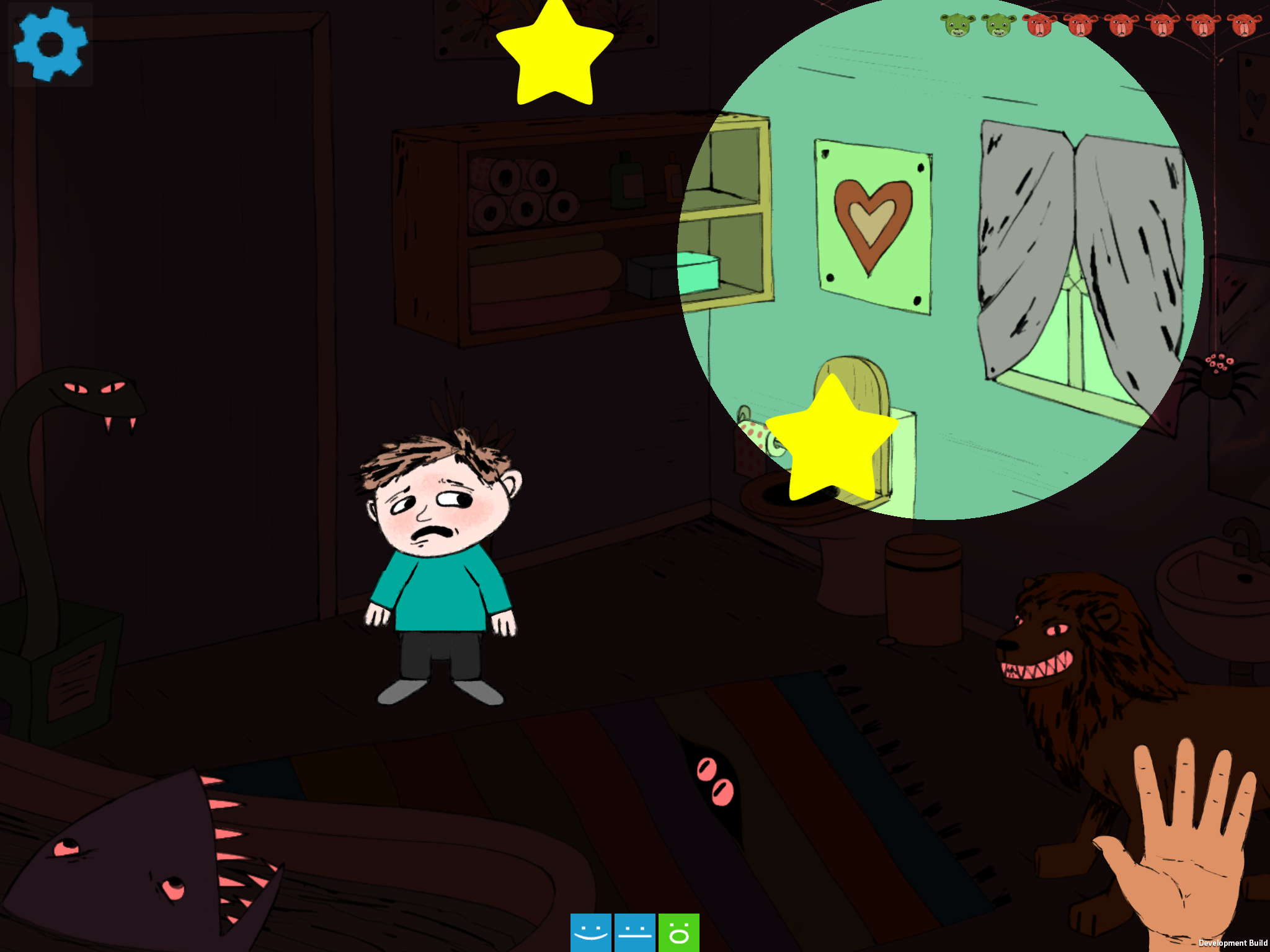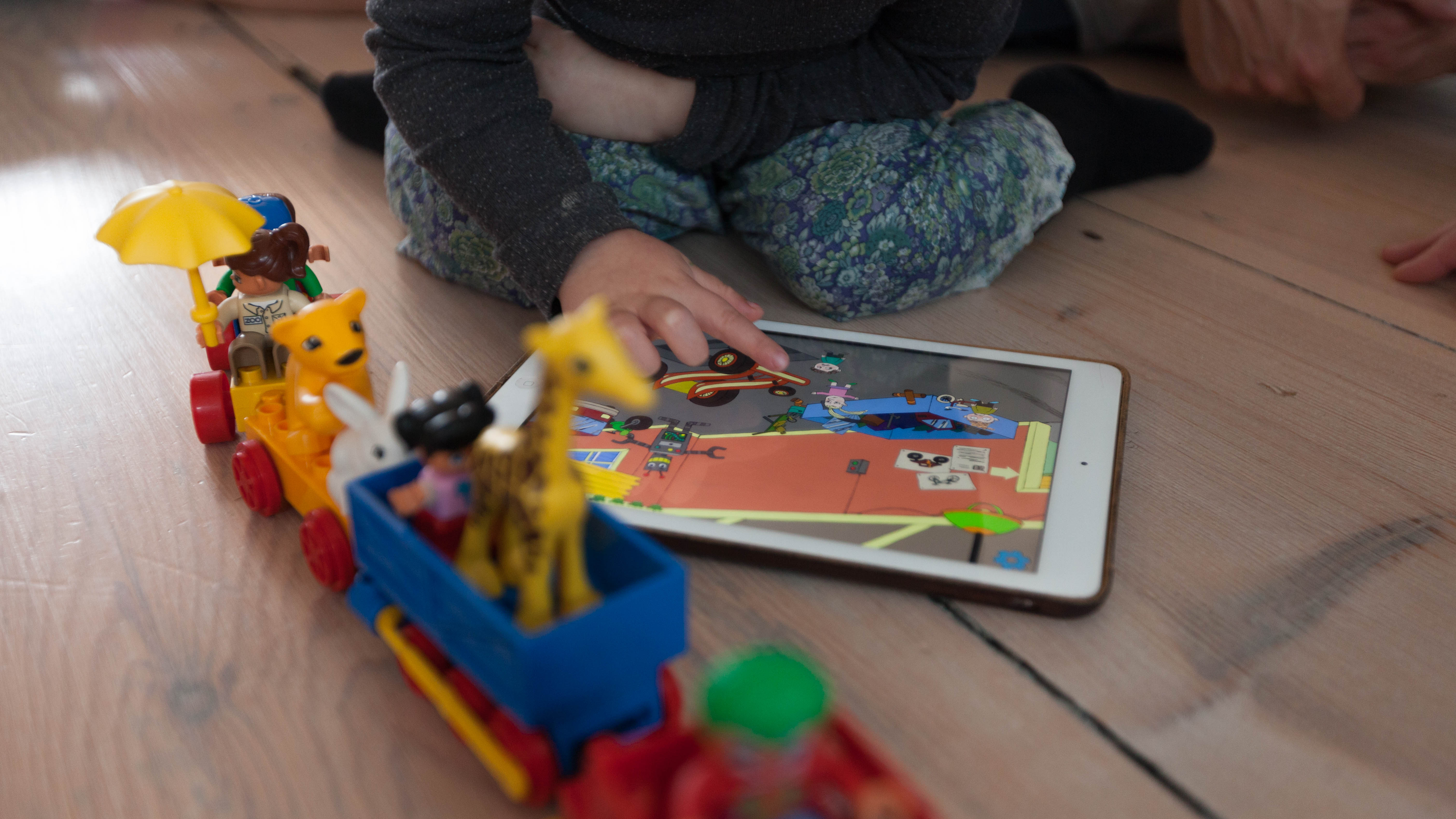 solraknes@gmail.com +47 416 17 343